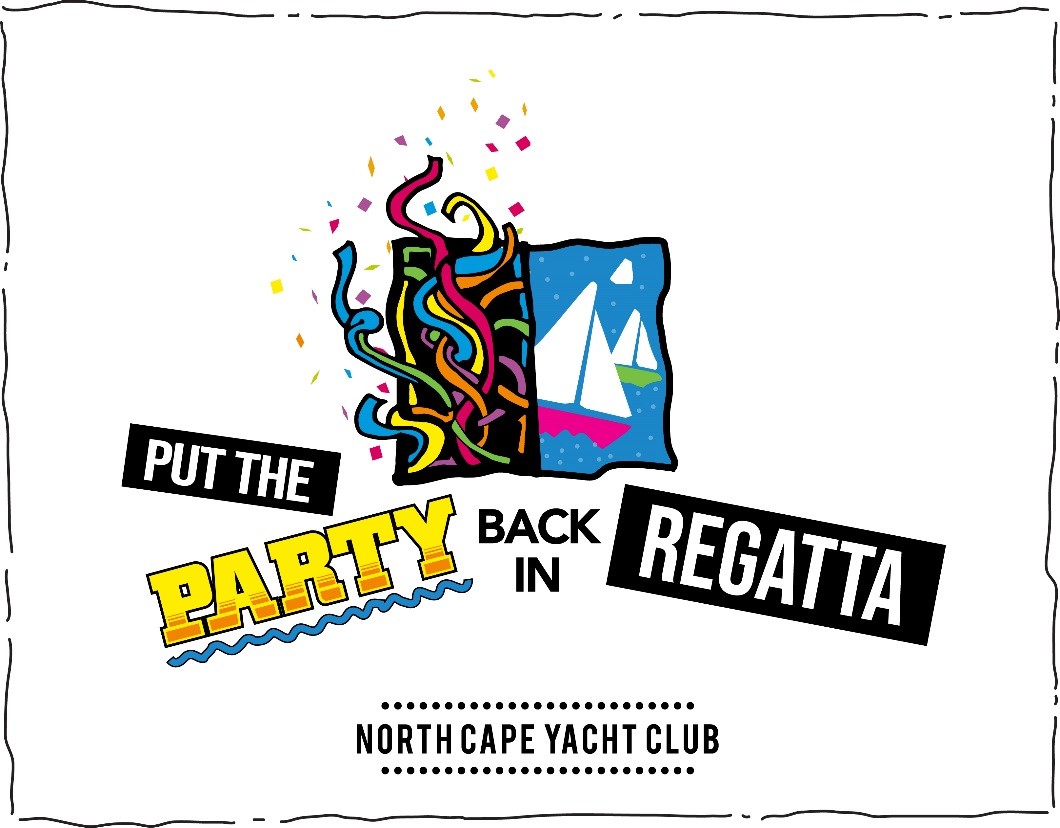 Welcome, to Summer Racing at North Cape Yacht Club for 2022! We are excited to present our regatta schedule for this season. Our Yachting Activities Committee is partnering with our Social Activities Organizers to pair our sailing and social calendars in order blend these resources and provide truly enjoyable EVENTS for our 2022 season.
Please consider participating in our racing this year, at NCYC,
"We're putting the PARTY back in Regatta!!"
For 2022 NCYC Racing, an easy multi-event registration process. Using the enclosed combined event registration form you can easily enter any of the NCYC regatta events in which you choose to compete in for 2022. Fill out one application, check the events in which you wish to participate and pay with a single payment.